Maker Showcase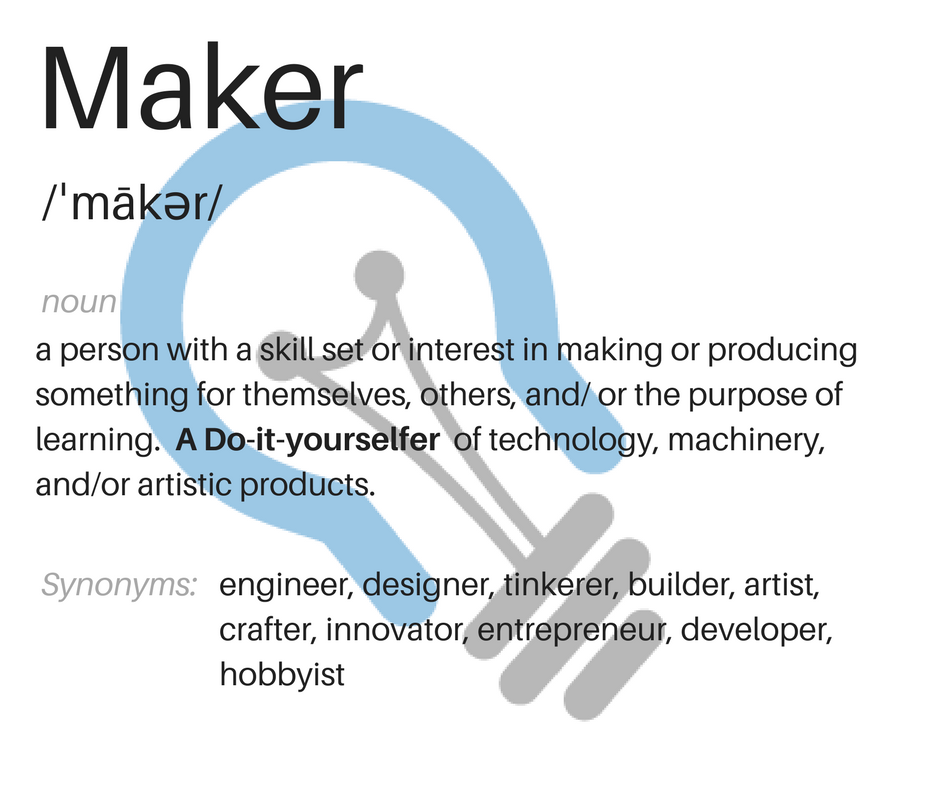 Come see what we can create, right in front of your eyes.
Ever see a 3D printer up close? Always wanted to see what kind of things it can make? How it works maybe?
Maker Showcase is a special event where we show YOU the inner workings of what goes on in Catalyst Space. CNC Routing, Laser Cutting, Vinyl Cutting & 3D Printing, as well as special guest appearances from local entrepreneurs and makers.
Come see how technology is advancing on March 16th. See you real soon.