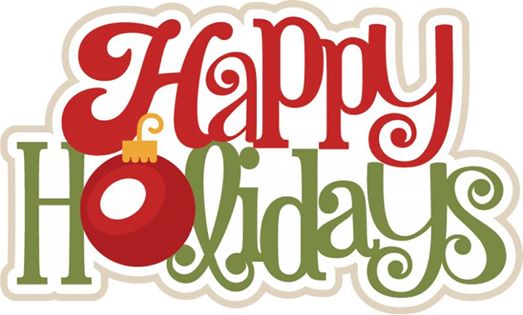 How to develop a marketing plan for the New Year!
Just in time for the holidays!!
Come out and hear Traventures Media Group present various marketing strategies you can use to plan out the new year. He will cover SEO and seasonal marketing just in time for Christmas! December 21, 5:30 pm at 814 Worx in Johnstown.
Being proactive and coming up with a great marketing strategy is an efficient way to run your business, so you aren't struggling to try to figure out a marketing strategy, but have one.
Share the event with your friends and let them know! We hope to see everyone out there.
— 814 Worx management