Angel Fund raises $1.3M: Alleghenies group marks funds to invest in start-ups
[Published in the Altoona Mirror, May 28, 2020]
The Alleghenies Angel Fund LLC formed to invest in high-growth startups announced the close of its inaugural fund with capital commitments in excess of $1.3 million.
The fund is comprised of more than 50 members and institutions from all corners of the business community throughout the Alleghenies Region.
The fund has already started making investments.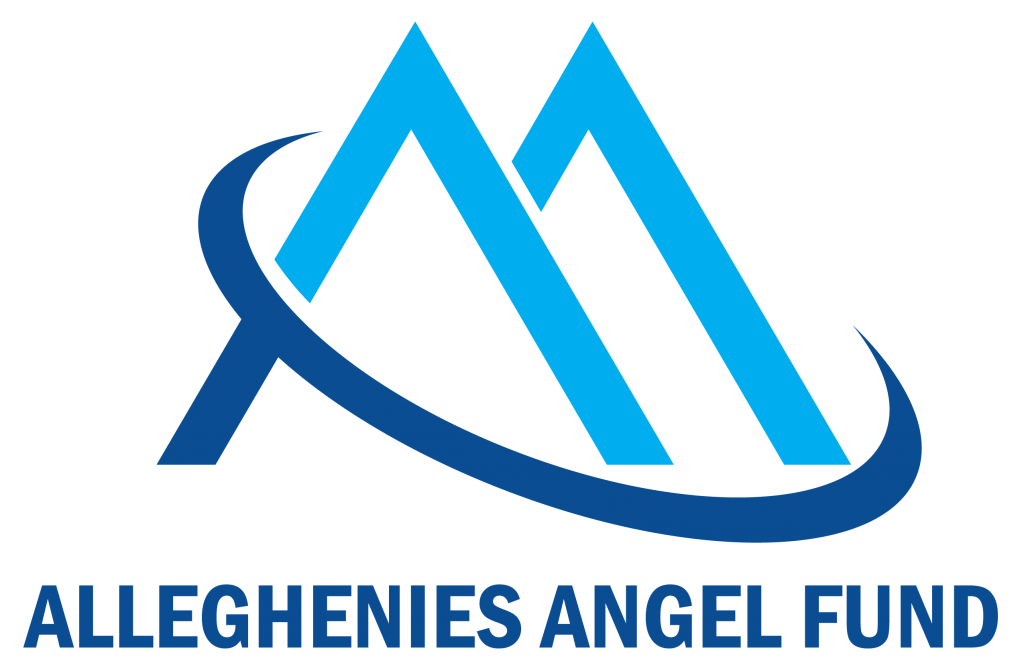 "I am very happy with the composition and quality of our group of investors who have joined the Alleghenies Angel Fund. Our goal was to raise $1 million, so to exceed that goal by $300,000 is very exciting. That means that the fund is positioned to attract better deals and consider more investments," said Justin Mandel, chairman of the Alleghenies Angel Fund, in a statement.
The Alleghenies Angel Fund was founded in 2019 by a group of investors and entrepreneurs in the South­ern Alleghenies region, which includes Altoona, Johnstown, Somerset and surrounding areas. The purpose of the organization is to provide capital and networking resources as well as a community of entrepreneurs for advice.
Fund members are accredited and experienced investors who are interested in providing seed, or growth, capital investments to startup companies. The fund is seeking entrepreneurs and private companies that can demonstrate the potential for scalable, sustainable and profitable operations.
"The Alleghenies Angel Fund has been a great addition to the Startup Alle­ghenies Entrepreneurial Ecosystem," Debbi Prosser, director for business development, Southern Alle­ghenies Planning & Development Commission, said in a statement. "To have local business leaders from the region available to invest in our entrepreneurs and mentor them as well, is very meaningful and contributes to our ability to assist early stage companies."
Application instructions for entrepreneurs who would like to be considered by the Alleghenies Angel Fund can be found at allegheniesangelfund.com.