Blake Fleegle joins Startup Alleghenies as Entrepreneur Coach for Cambria County
Johnstown-area entrepreneur, Blake Fleegle has joined Startup Alleghenies (www.startupalleghenies.com ) as the new entrepreneur coach for Cambria County.
We're delighted Blake is joining our coaching team," said Debbi Prosser, director business-development, Southern Alleghenies Planning and Development Commission (SAP&DC), especially because he's been a successful entrepreneur in his own right, who is committed to making his home right here in our region.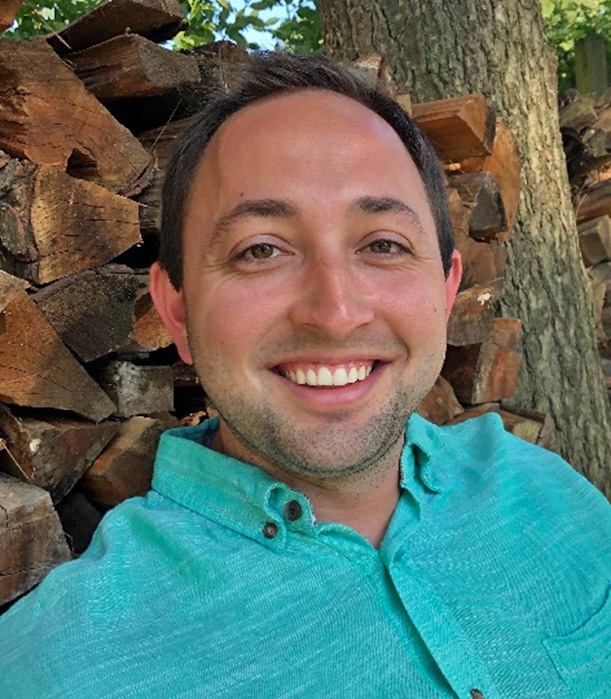 "As a local entrepreneur myself, I know the tremendous value of a helping hand. Running or starting a business can seem pretty daunting, but with the right connections, like those we have at Startup Alleghenies, hurdles both large and small can be easily overcome," said Fleegle.
Fleegle joins JARI, a Startup Alleghenies partner, and will not only provide free mentoring to entrepreneurs in Cambria County, but also work closely with Startup Alleghenies coaches serving entrepreneurs and emerging businesses in Bedford, Blair, Somerset, Fulton and Huntingdon Counties.
He replaces Jose Luis Otero, who left Startup Alleghenies to join one of its partner organizations, Ben Franklin Technology Partners.
Anyone interested in starting a business, or getting advice on how to grow and existing business can reach Blake at bfleegle@jari.com
About Startup Alleghenies 
Startup Alleghenies is a free program that connects existing and potential entrepreneurs with experienced Coaches to help them navigate a vast network of partners at economic development groups, private organizations, colleges and universities. It was launched with a POWER grant from the Appalachian Regional Commission (ARC), a federal-state partnership investing in the socioeconomic future of 420 counties in 13 states in the Appalachian region. The support of the PA Department of Community &Economic Development also was instrumental in establishing SUA.