What's Happening: Right Here. Right Now.
OPINION – How To Invent Your Way Out of A Tight Box: Entrepreneurship During a Pandemic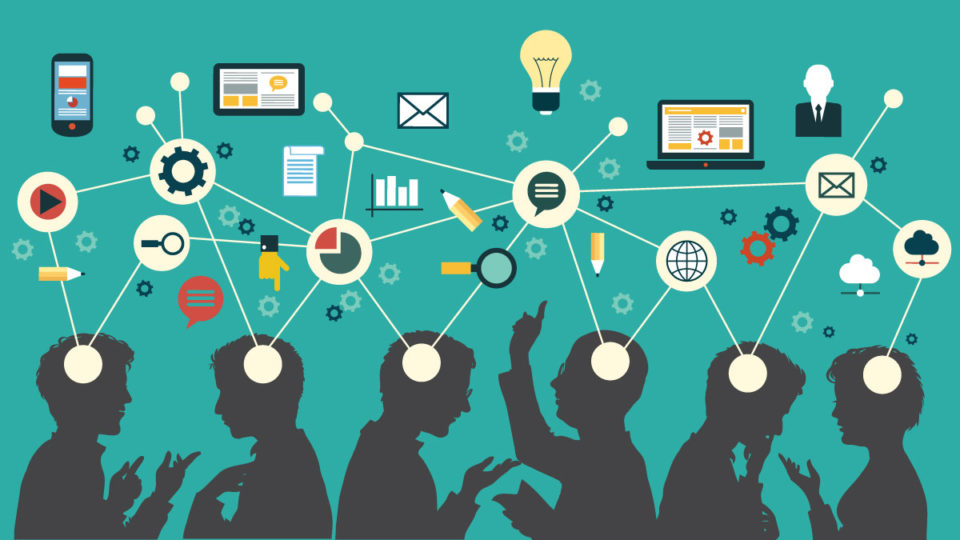 Jeff Bezos said, "the only way to get out of a tight box is to invent your way out." That is exactly what Startup Alleghenies (SUA) entrepreneurs, Coaches and partners did in 2020. I learned some valuable lessons along the way.
Four years ago, I was part of a group that gathered to discuss what could be done to reverse the negative economic impact the decline of the coal industry inflicted on the region. That conversation launched a movement (SUA). The goal was to create an ecosystem to help entrepreneurs in the Alleghenies start their businesses, while creating a regional culture that encourages entrepreneurial growth and good jobs. SUA grew even more quickly than we anticipated. Then the pandemic hit.
Here are five lessons I will carry into 2021:
Who in their right mind would start a business in uncertain times? Entrepreneurs. It is in their DNA. Entrepreneurs are flexible, creative and thrive on solving problems. Their grit is unparalleled in the business world. Even a pandemic cannot stop them.
Pivot should be the 2020 word of the year for entrepreneurship. Entrepreneurs are fearless and nimble. They quickly assessed the impact of COVID-19, and with help from Startup Alleghenies Coaches and partners, adjusted quickly to stabilize their businesses and safely serve their customers.
You can find financing even during a pandemic. SUA expanded funding to include loan and micro loan programs, and a new Alleghenies Angel Fund. Rather than put funding on hiatus, Angel Fund members aggressively sought out great investments. SUA will develop additional training to help entrepreneurs get even smarter about pitching investors in 2021.
The network you build is paramount, but nothing beats a personal Coach. It is increasingly evident that one entity will not have all the knowledge and resources entrepreneurs need. SUA is grateful for our vast network of partners, but we have learned from our entrepreneurs that our SUA Coaches are most critical to their success. Serving as both mentors and doorways to our resources, they work directly with entrepreneurs. Because many of our Coaches are entrepreneurs themselves, their experience was invaluable during the pandemic. For example, many businesses were struggling to navigate government programs to secure funding. Our Coaches helped countless entrepreneurs successfully navigate the application process.
Failure can be a good thing. In fact, it is just part of the process.There is no direct line or map to success that fits all situations. Entrepreneurship is messy. Entrepreneurs fall, get back up and charge forward. There are valuable lessons in those falls. Our ecosystem must also keep up with them.
There is no place for ego or competition in a successful ecosystem. Everyone must be 100% on board with the mission, and ready to help entrepreneurs get what they need, when they need it. I am grateful for our committed and collaborative ecosystem.
If  there are entrepreneurs starting the New Year with a big idea, SUA is here for them better than before because of lessons we learned this year. Join us at: www.startupalleghenies.com
Debbi Prosser,  Director-Business Development, Southern Alleghenies Planning & Development Commission
Office Phone: (814) 949-6522 | prosser@sapdc.org
Debbi Prosser heads up the Startup Alleghenies movement launched by SAP&DC.
ABOUT STARTUP ALLEGHENIES

Startup Alleghenies is on a mission to bring greater economic vitality to the region by creating an ecosystem for success that recruits and supports entrepreneurs. Launched in June 2017 by the Southern Alleghenies Planning and Development Commission (SAP&DC), Startup Alleghenies entrepreneurs are mentored by coaches who provide 360 support to help them navigate a vast network of partners at economic development groups, private organizations, investors and universities–all working together to bring talent, new businesses, and jobs to the region.
KEEP IN TOUCH.
HELP SPREAD THE WORD.
Whether you're starting a business or just thinking about it, a member of the media, an investor, or someone who cares about our region, learn more about what's going on to revitalize our region's reputation as a startupzone. Sign up to receive the latest insider information.
Our Entrepreneurs
Click on an entrepreneur to learn more:
STARTUP ALLEGHENIES FACTS AND FIGURES AT A GLANCE

Startup Alleghenies is celebrated its second year in April 2019. Here are the highlights about our 635 enrolled and active Startup Alleghenies entrepreneurs in Bedford, Blair, Cambria, Fulton, Huntingdon and Somerset Counties.
What kind of business are they creating?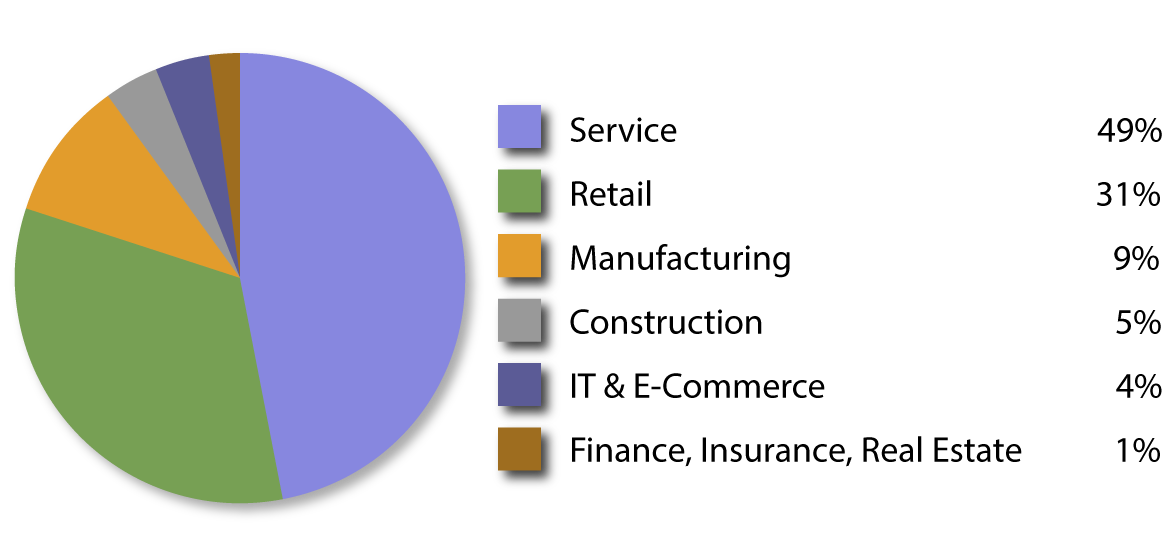 Where are the entrepreneurs coming from?