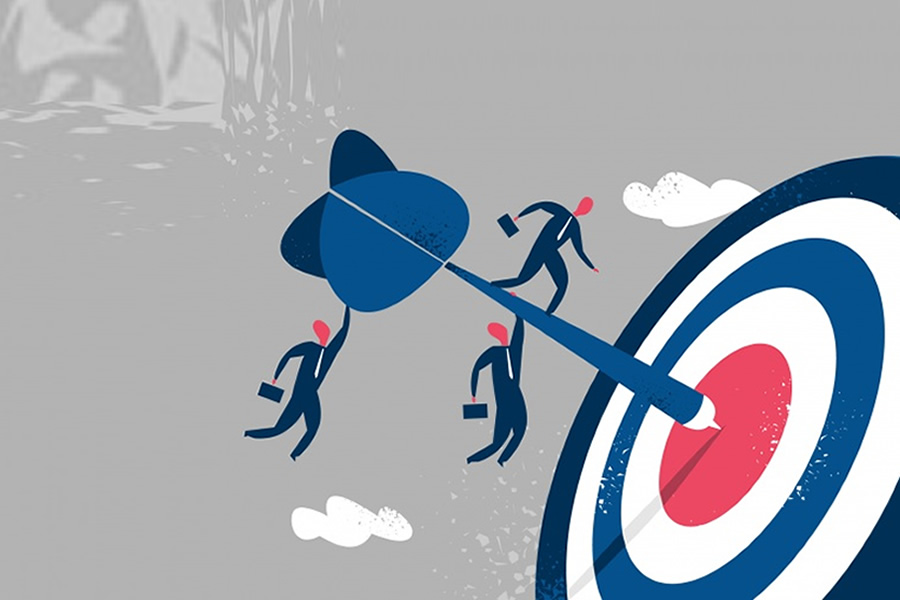 What's In Your Sandbox? Defining your Core Customer
Doug Hershey, Founder of Thought iQ, LLC and certified business coach, will present this hands-on workshop. A 31 year veteran of a local start-up that has now grown to over 500 employees, Doug will share why you can't be all things to all people. Being precise about who you are serving helps to make your marketing more concise and allows you to better target your products and services. Watch for a follow-up course by Doug, scheduled for April 2nd!
To register for this no-cost event contact Jessica Lattanza @ jal6650@psu.edu or 814-949-5500.