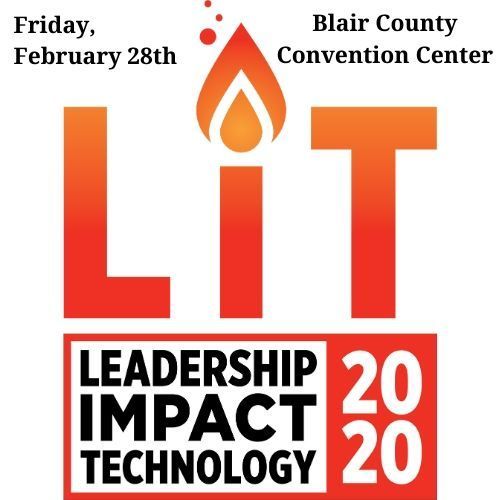 L.I.T. Conference: Leadership, Impact, Technology
Central PA's 1st Ever Leadership Conference 🔥 GetLITcon.com
Make More Money
Expand Your Career
Grow Your Business
L.I.T. is for Entrepreneurs, Business Owners, and Employees.
Do you feel like you are struggling with these issues as a business owner?
-Is explaining what you do complicated?
-Are you struggling to get new leads?
-Did your last marketing effort flop?
-Do you need a common story to unite your staff?
-Is it time to revamp your website?
-Does marketing make your brain hurt?
Info and tickets here: https://centralpatickets.com/events/lit-conference-leadership-impact-technology-2-28-2020