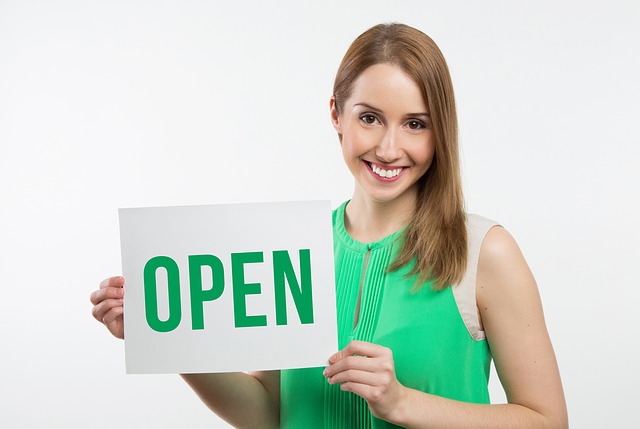 JARI/SBA Host Power Hour Session: Starting a Business
JARI, the Small Business Administration (SBA) and the Saint Francis University Small Business Development Center (SBDC) will host their first Power Hour session titled Starting a Business. If you have always wanted to open your own business now is your chance to learn the basics of small business ownership in just 60 minutes. This session will cover the various topics that a startup company or expanding business should know. Attendees will also have the opportunity to meet face-to-face with our team.
This session will take place on Thursday, October 5, from 9 to 10 AM at the JARI Center for Business Development (160 Jari Drive, Johnstown). The cost to attend is free but registration is required. If you are interested in attending click here to register.
If you have questions or need more information, please contact us at (814) 254-4023.